Dedicated to Australia's metal music scene
News:
Welcome to the Western Front message board

Currently ironing out some bugs with the links being sent from the board in emails.
If you need your password reset the url in the email will not work, but you can contact me directly via the Contact Us menu above.
Thanks for bearing with us.
Show Posts
This section allows you to view all posts made by this member. Note that you can only see posts made in areas you currently have access to.
Messages - Manny
226
« on: May 16, 2009, 11:59:20 PM »
Sorry, I only took pics of Psychonaut...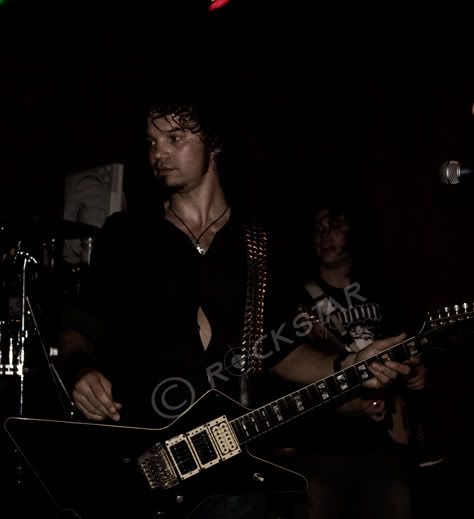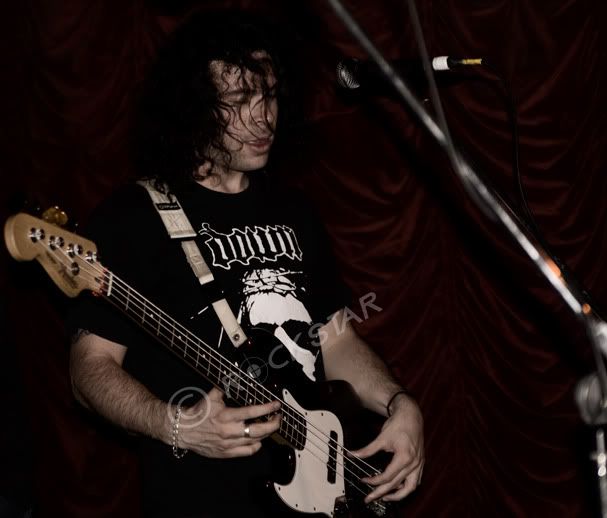 227
« on: April 08, 2009, 11:52:49 AM »
Tele's are for girls. Strats are for men.
Didn't you know?
228
« on: April 06, 2009, 10:49:04 AM »
Evil Pelvis, I agree!!
229
« on: April 05, 2009, 10:55:59 PM »
Don't quote me on this
, but I don't think that era of Fender is very good. Fender, at the time, was owned by a company called CBS...which was really into cost cutting the instruments.
If you want an investment Fender, then get yourself something pre-1965