Dedicated to Australia's metal music scene
News:
Welcome to the Western Front message board

Currently ironing out some bugs with the links being sent from the board in emails.
If you need your password reset the url in the email will not work, but you can contact me directly via the Contact Us menu above.
Thanks for bearing with us.
Summary
Posts:

593 (0.105 per day)

Personal Text:

He's an alligator ...

Reputation:

-1

Gender:

Female

Age:

33

Location:

Glee Anselm
Date Registered:

June 26, 2002, 10:40:23 PM

Local Time:

December 15, 2017, 03:05:49 AM

Language:

English

Last Active:

January 10, 2010, 05:33:29 PM
Signature: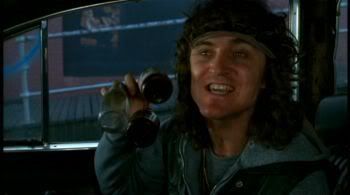 Warriors ... Come out to play!