1
« on: April 16, 2010, 02:44:00 AM »
He
WAS
buff.
The last time I saw him: he was skin and bone. He didn't speak any sort of sense. He couldn't remember his own lyrics and had to sing them from a lyric book when performing. If you are 6'6", you are going to have a certain 'presence', but he looked worse than some of the homeless guys I saw in NYC. A raging alcoholic and drug abuser:
2007: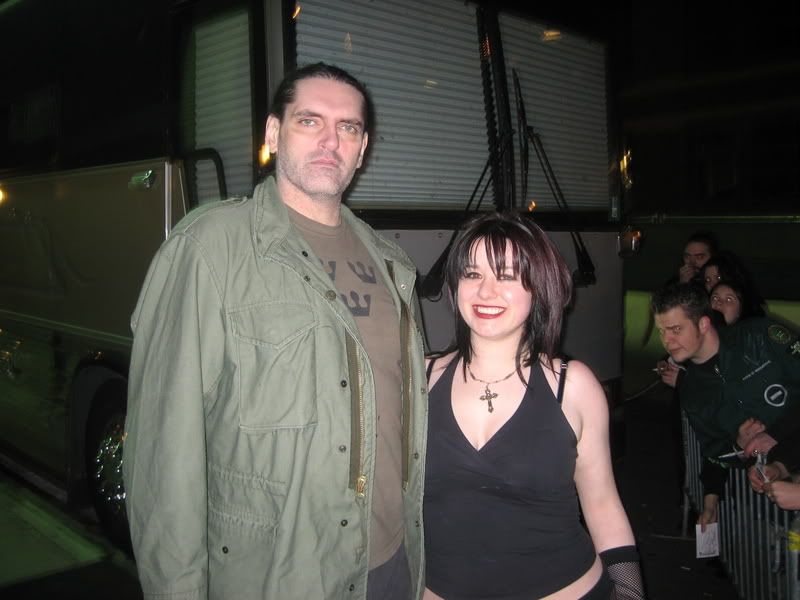 2008:
And I had heard that he was getting worse.
It would not surprise me if it were true: you can't put your body through all that he did (including steroids when he was 'at his peak') and not have it give out on you.
I know there was some interviews where he said he was clean of late, but was it a case of too little, too late?